Description
The Command Post is an underground area connecting the Sunspear Sanctuary to a number of the surrounding locations. It also features smugglers, traders and a number of NPCs.
Getting There
Take the northeast exit in the Sunspear Sanctuary.
Exits
Neighboring Areas
Outpost
NPCs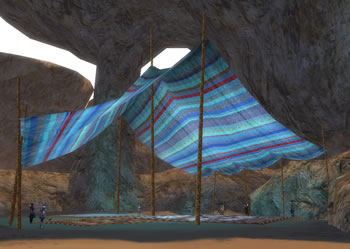 Quest NPCs
Trainers
Other NPCs
Quests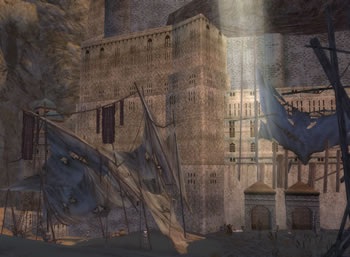 Command Post
Notes
This area is customizable by the Player. By completing various side quests more npcs are gained, including armor crafters(15k),material traders, dye traders and more.
It is suspected that Margrid's appearance in the Command Post after recruiting Master of Whispers is a bug.
---
Community content is available under
CC-BY-NC-SA
unless otherwise noted.