Hell's Precipice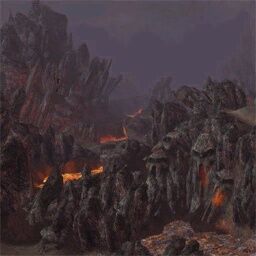 Basic Info
Neighbor(s)
None
For information on the mission, see Hell's Precipice (mission).
Description
The switchback route that runs along the ridge of Abaddon's Mouth is known to any who have ventured here as Hell's Precipice. One look into the caldera of the furious volcano will explain why.
Getting there
Complete the Abaddon's Mouth mission.
Exits
None
NPCs
Henchmen (Level 20):
Storage:
Various:
Notes