Notes
These skill icons are from the online sealedplay fankit.
Some skill icons appear to be different from the versions used in-game. Any differences are noted above the icon.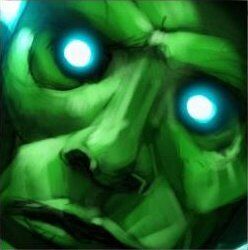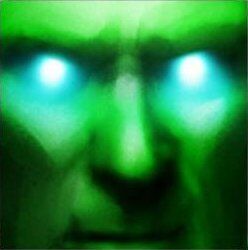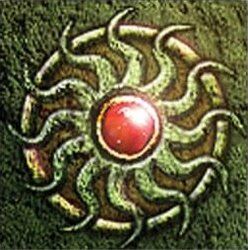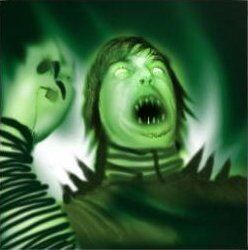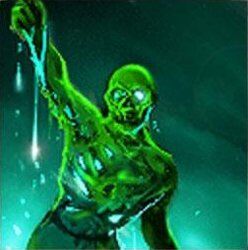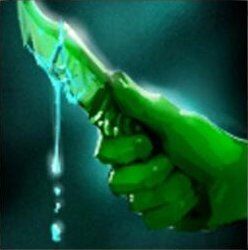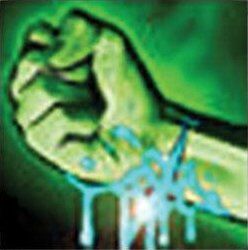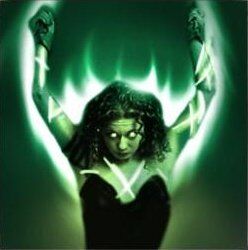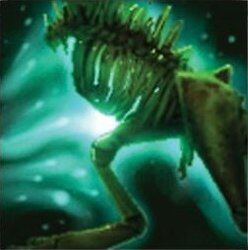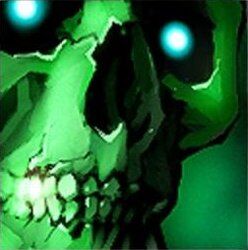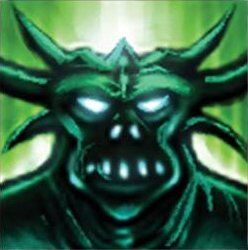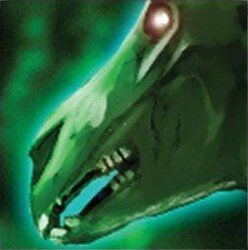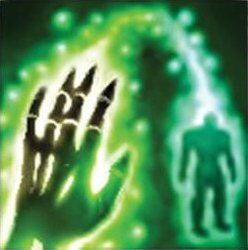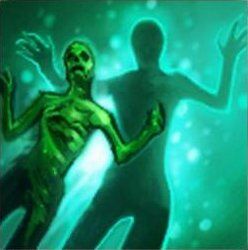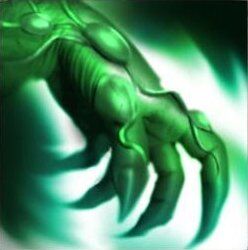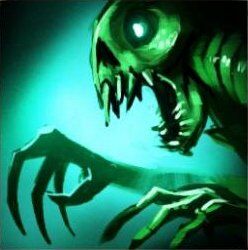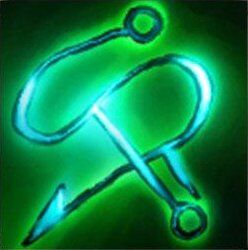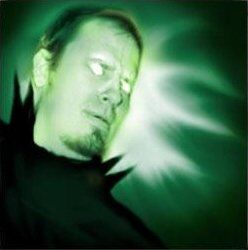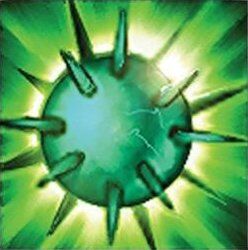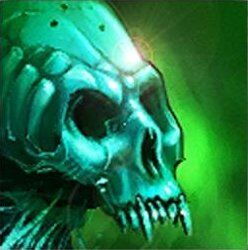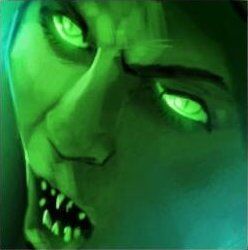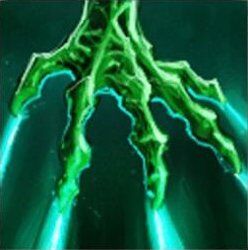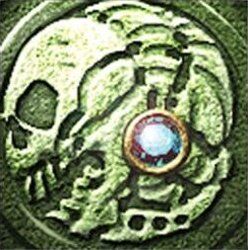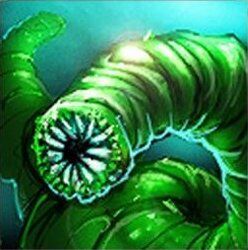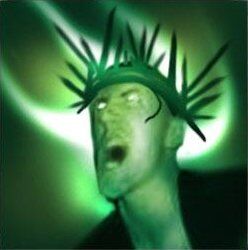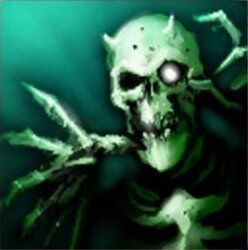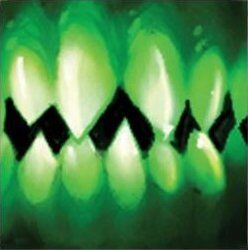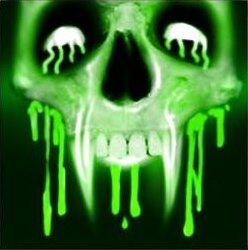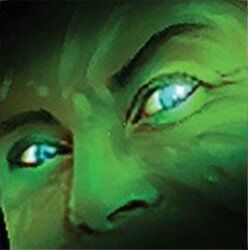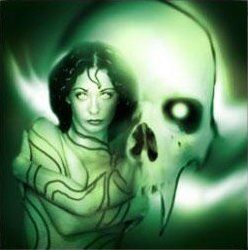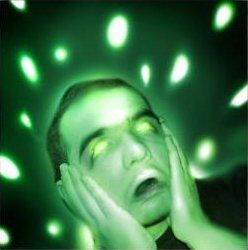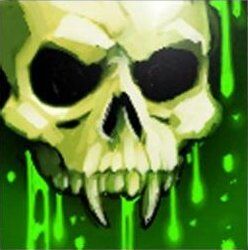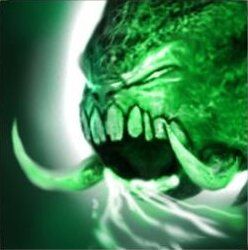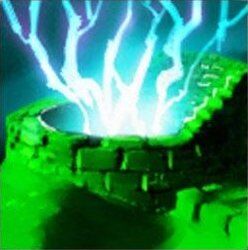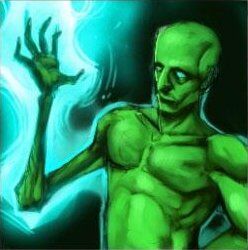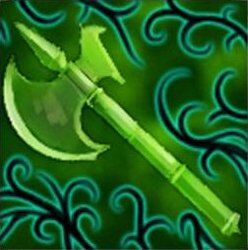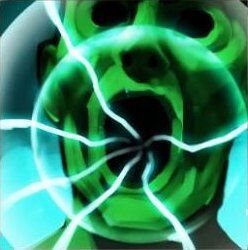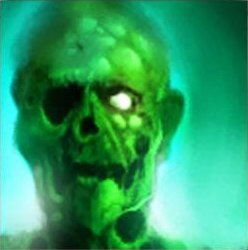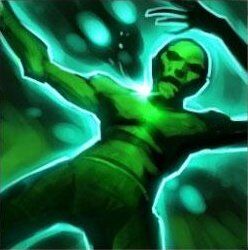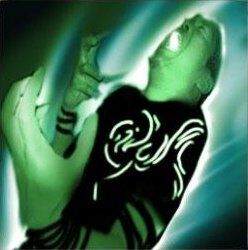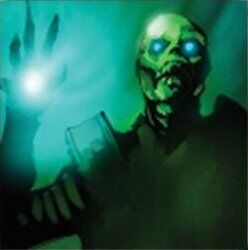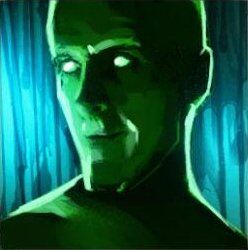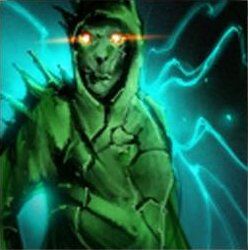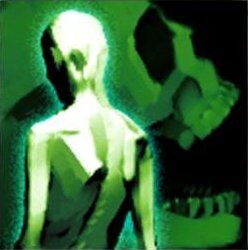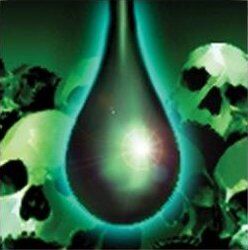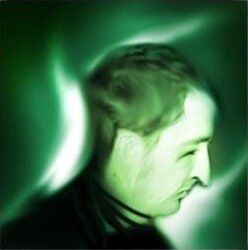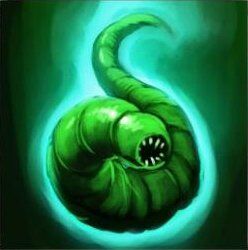 This icon differs slightly from the in-game icon: it has a background of hazy dots where the in-game icon has a background of black rays radiating from behind the figure.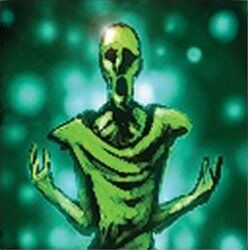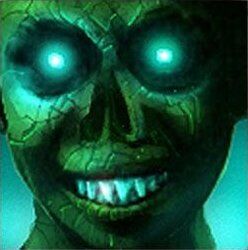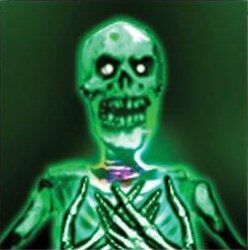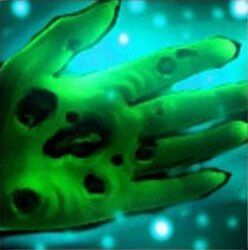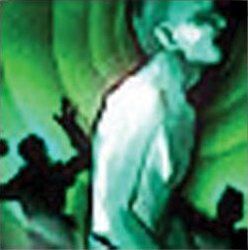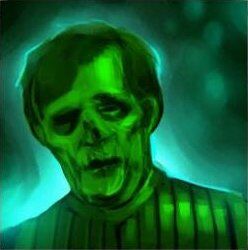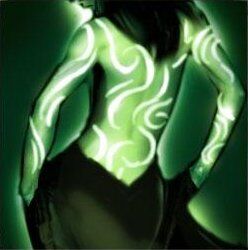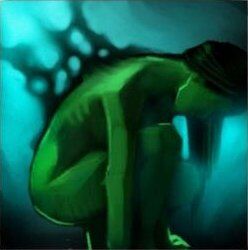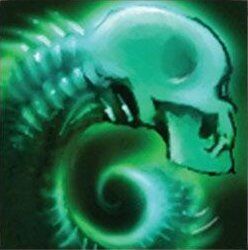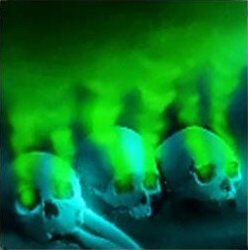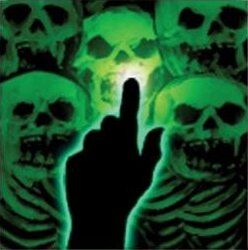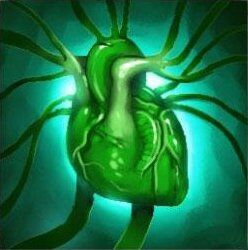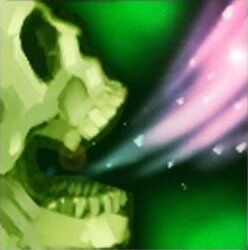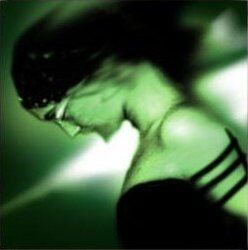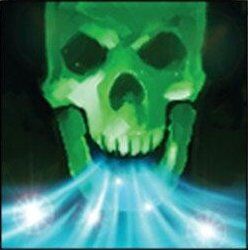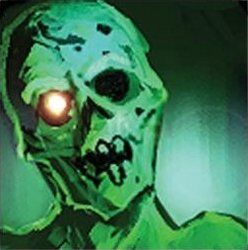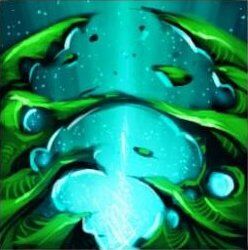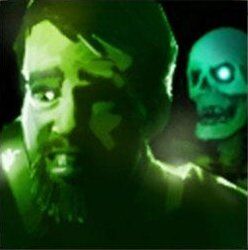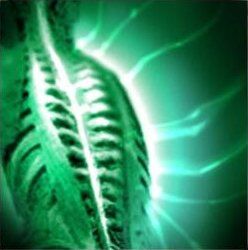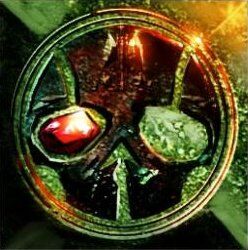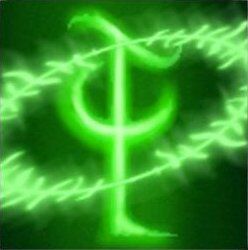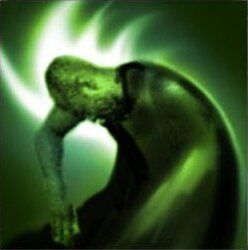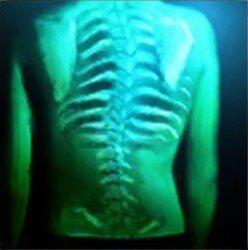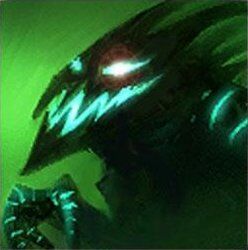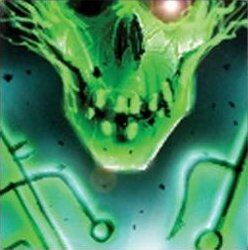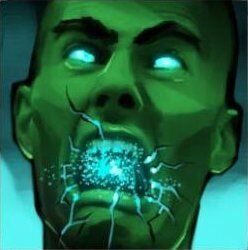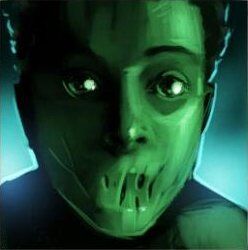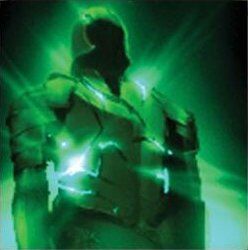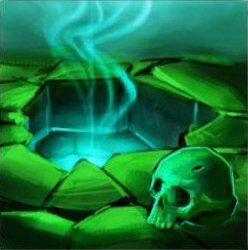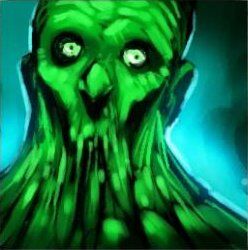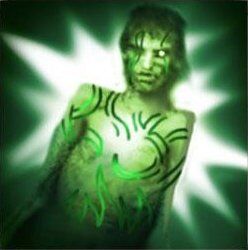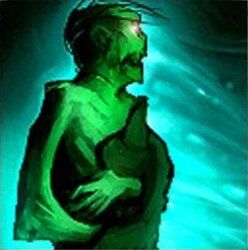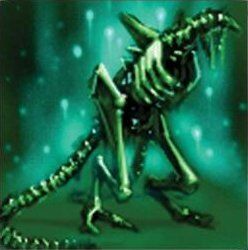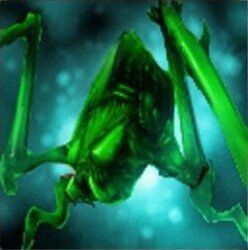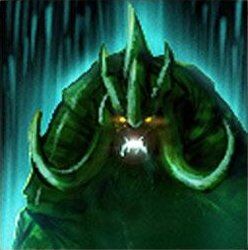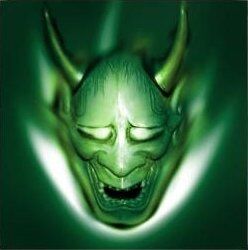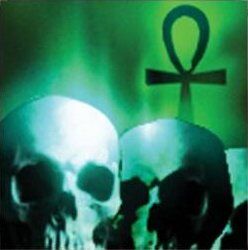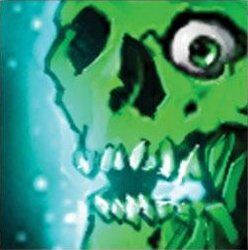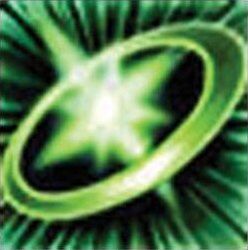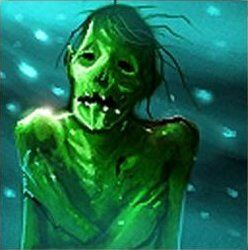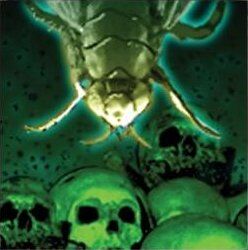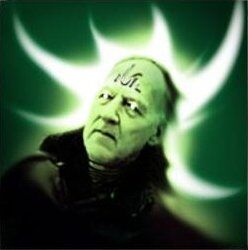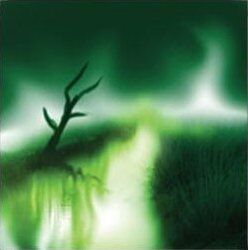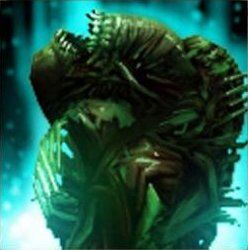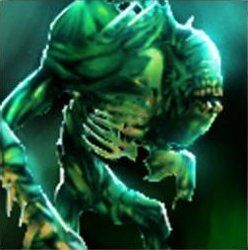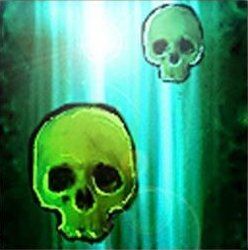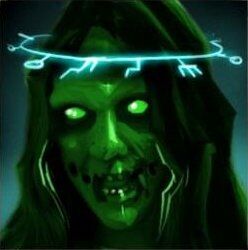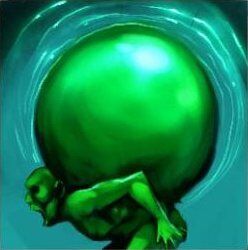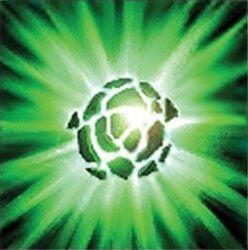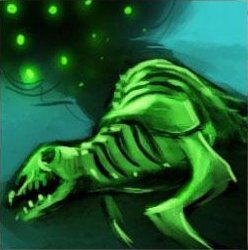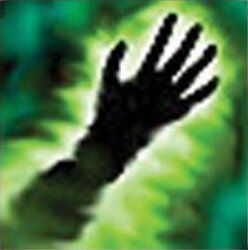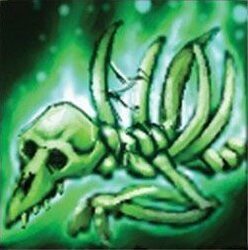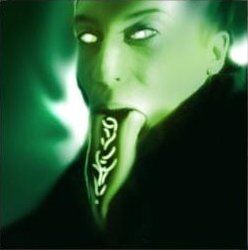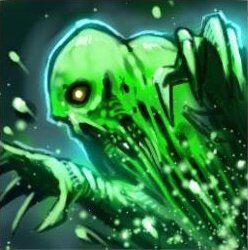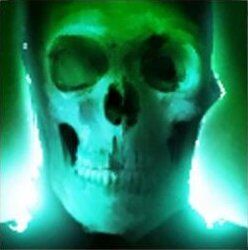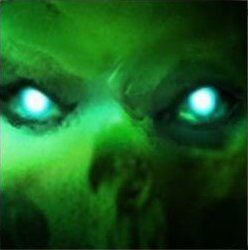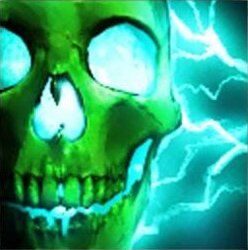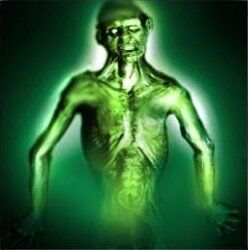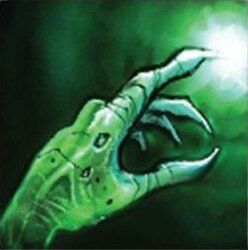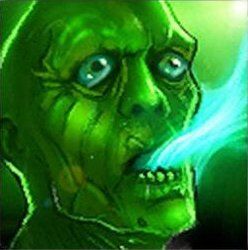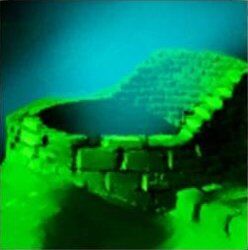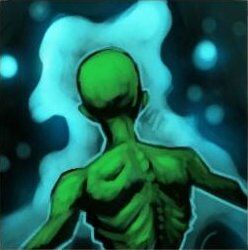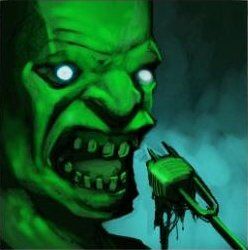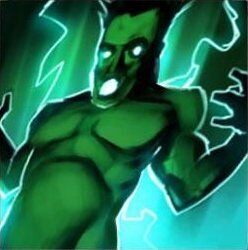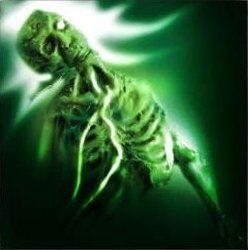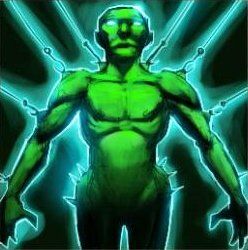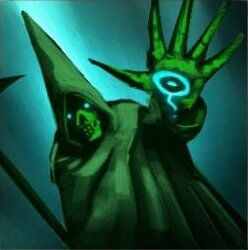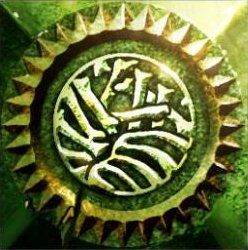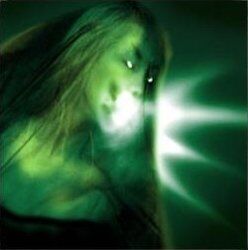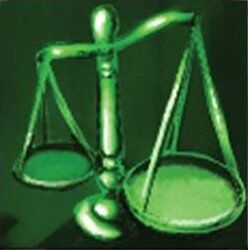 Community content is available under
CC-BY-NC-SA
unless otherwise noted.