Notes
These skill icons are from the online sealedplay fankit.
Some skill icons appear to be different from the versions used in-game. Any differences are noted above the icon.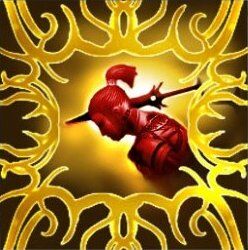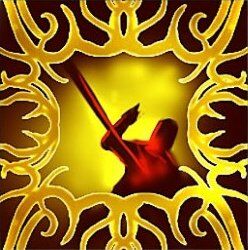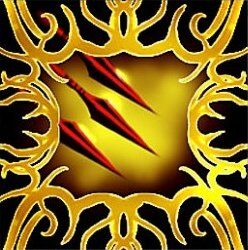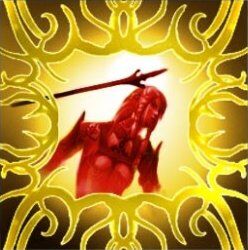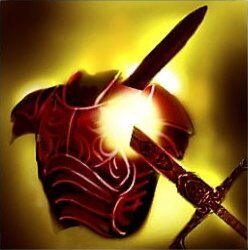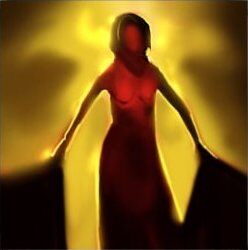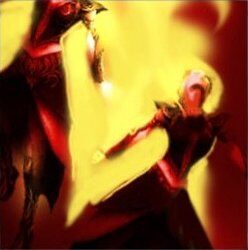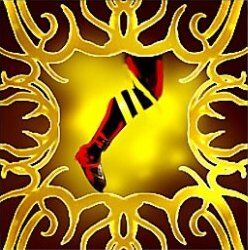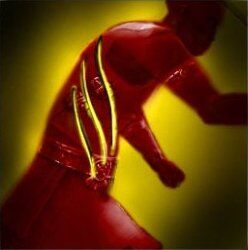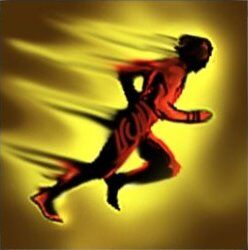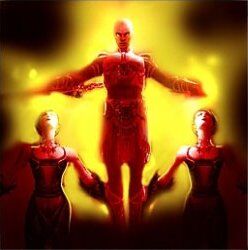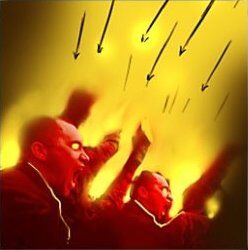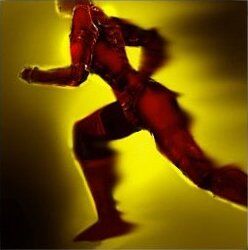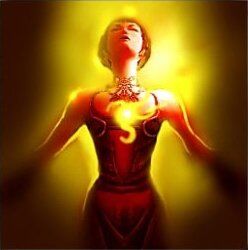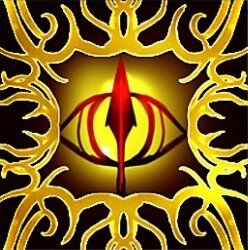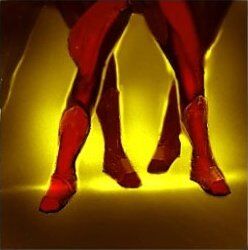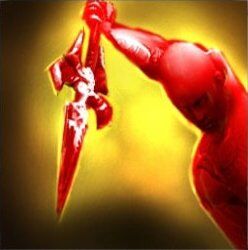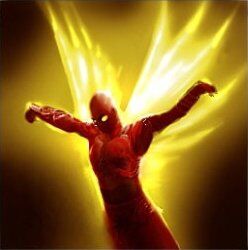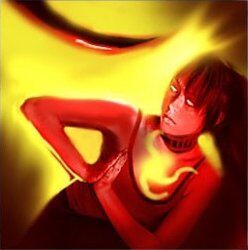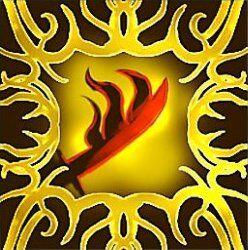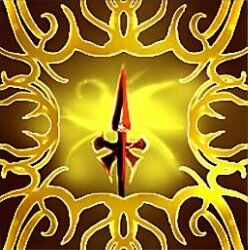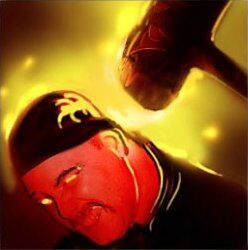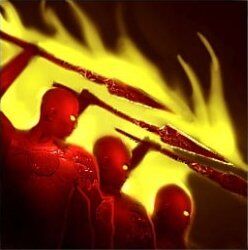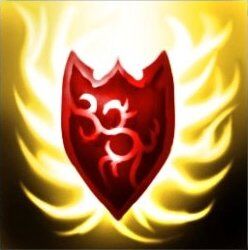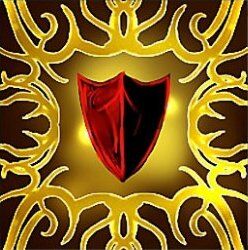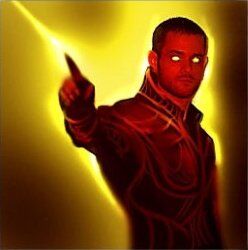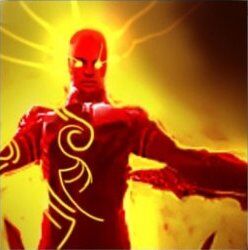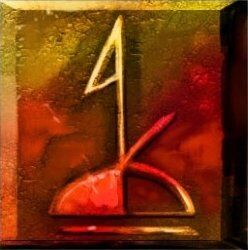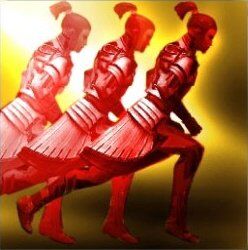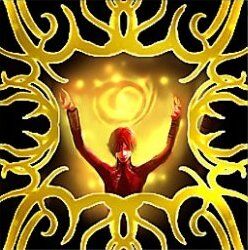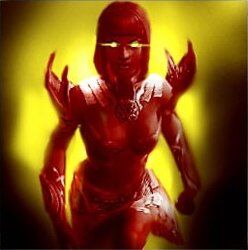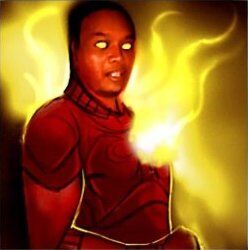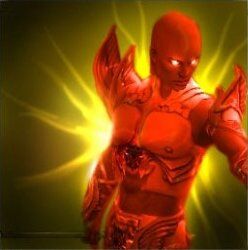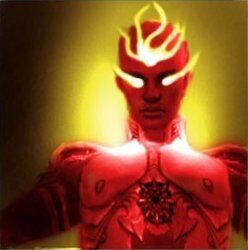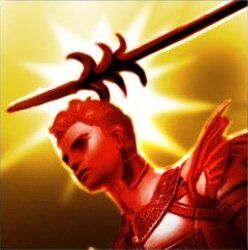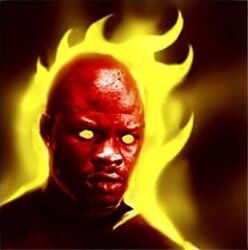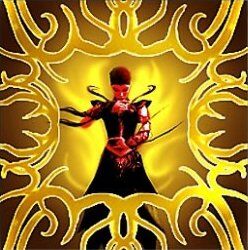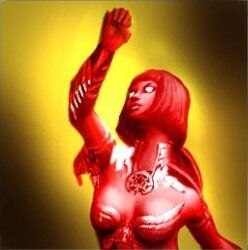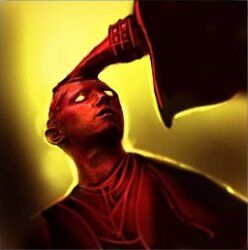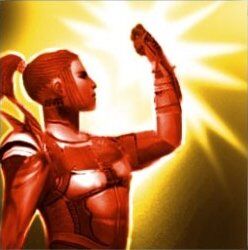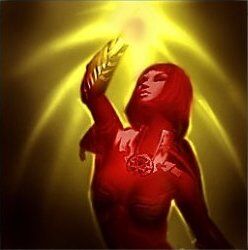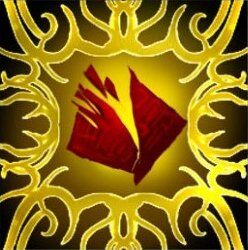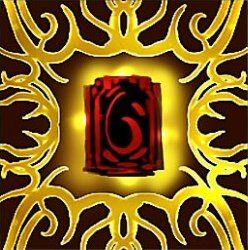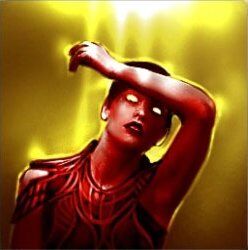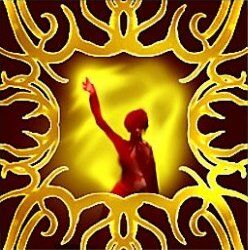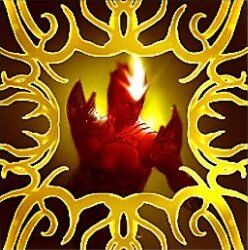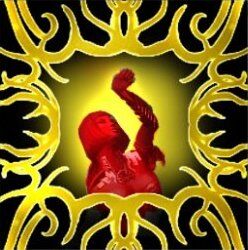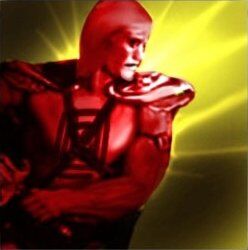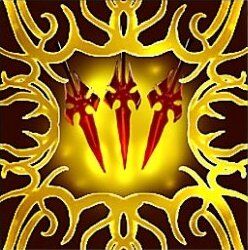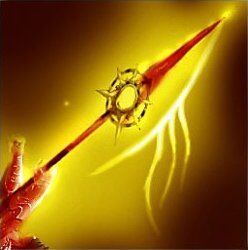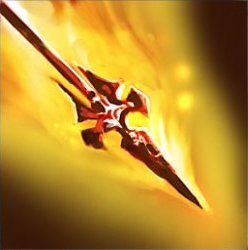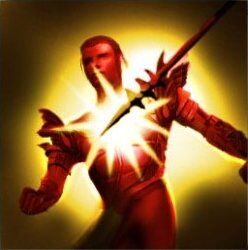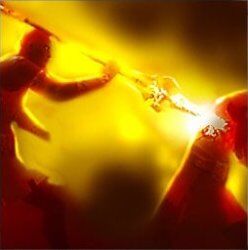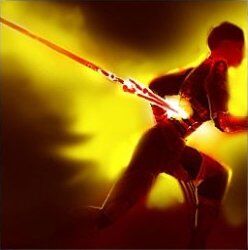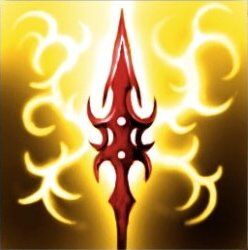 This icon is completely different from the in-game icon. It is possible that this icon was intended for use with the skill's original name, "Nonsensical Spear" (see here), but when the name was changed, the icon was as well.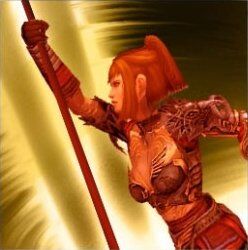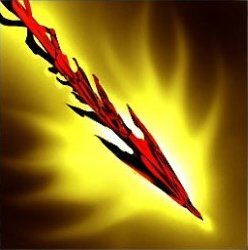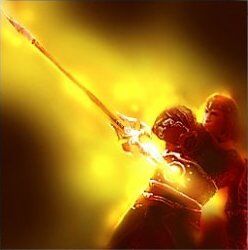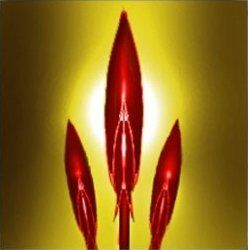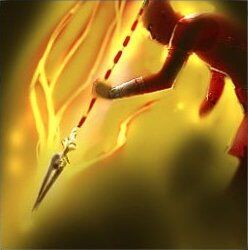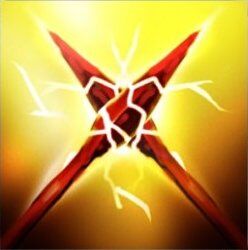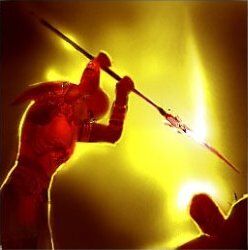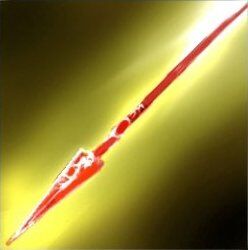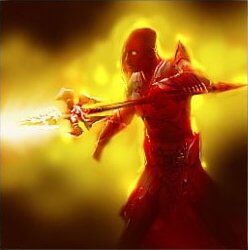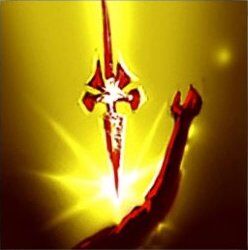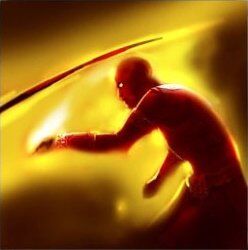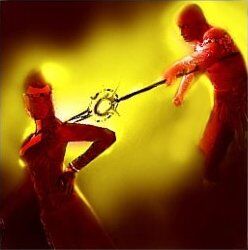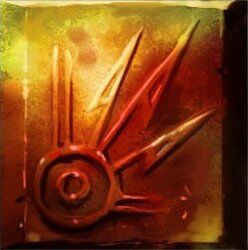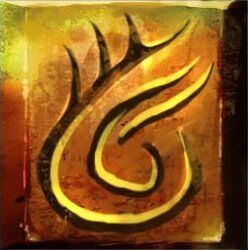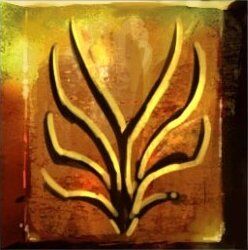 Community content is available under
CC-BY-NC-SA
unless otherwise noted.