Hogni Truthseeker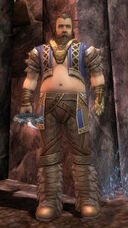 Classification
General
Hogni Truthseeker is a Norn, standing near the south-west corner of the Drakkar Lake area, near the western entrance to Varajar Fells. To get to him take the short walk through Varajar Fells from Olafstead into Drakkar Lake.
Quests Given
Quests Involved In
Location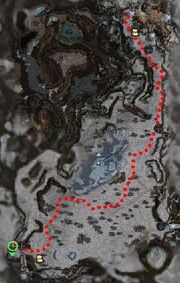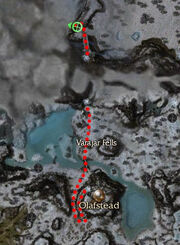 Skills Used
Community content is available under
CC-BY-NC-SA
unless otherwise noted.