Description
The Insectoid Scythe is a very large scythe that somewhat resembles the leg of an insect. A winged insect appears to be perched on top of the head.
Location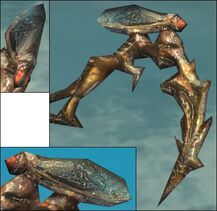 Dye
Dye affects the whole scythe, dyeing everything but the insect's wings to the color applied - they dye to the inverse color. Its default color is slightly duller than yellow.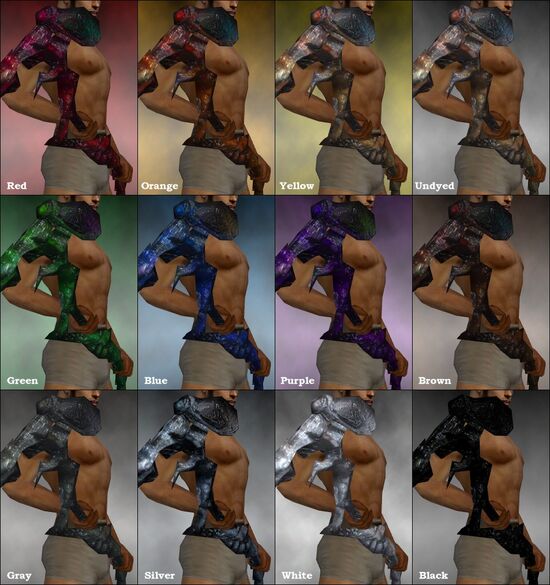 Notes
Other scythes with this appearance:
Community content is available under
CC-BY-NC-SA
unless otherwise noted.