Description
Kappa Shields are a fairly small type of shield most likely made from Kappa shells.
Location
Core - These versions are inscribable
Dye
Dye affects the whole front of the shield, but not the back. Its default color is slightly lighter than yellow dyed.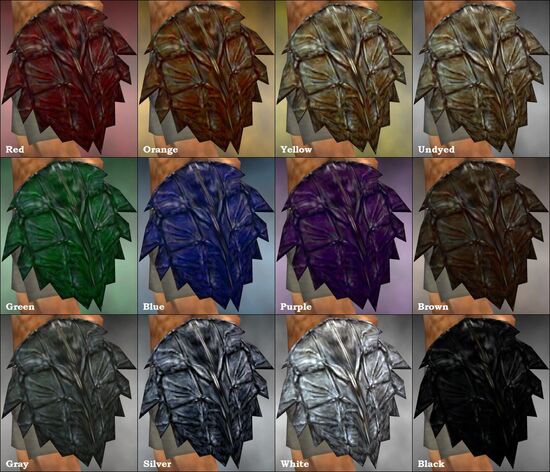 Notes
Trivia
Community content is available under
CC-BY-NC-SA
unless otherwise noted.