Krak Flamewhip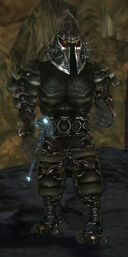 Classification
General
Krak Flamewhip is the mean and bossy dwarven taskmaster in charge of the Stone Summit operations in Sorrow's Furnace. He provides a humorous look into the culture of the Stone Summit with the quests he assigns. Some Stone Summit believe that behind his abusive facade, he's actually an Ok guy if people get to know him after work hours.
In Eye of the North, he reappears as a mounted stone summit in the quest Krak's Calvary where the player must kill him. See Krak Flamewhip (Eye of the North). Interestingly, in Prophecies Krak appears as a Mesmer, but in Eye of the North he's a Warrior.
Quests Given
Quests Involved In
Location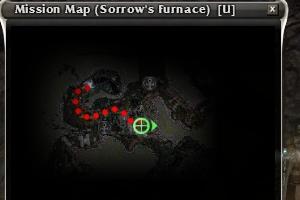 Community content is available under
CC-BY-NC-SA
unless otherwise noted.