Book of Guild Wars Records
Book Rules:
Do not edit this book without permission (ask Fighterbitsj for permission)
These records are the only ones I know.
How to get in the book
If you have a record and you want to be in the RecordBook take the following steps:
Leave a Post on the talkpage, Screenshot(use 50px) -which record broken/started - name of the person that broke/started the record.
Wait for me to ad the record.
Enjoy.
Guild Wars Records
Siege damage Record (8.000 damage)
Done by: user:Fighterbitsj
---
Lowest lvl Character to finish the Prophecies Campaign (also did Factions and NF, but pics are too big)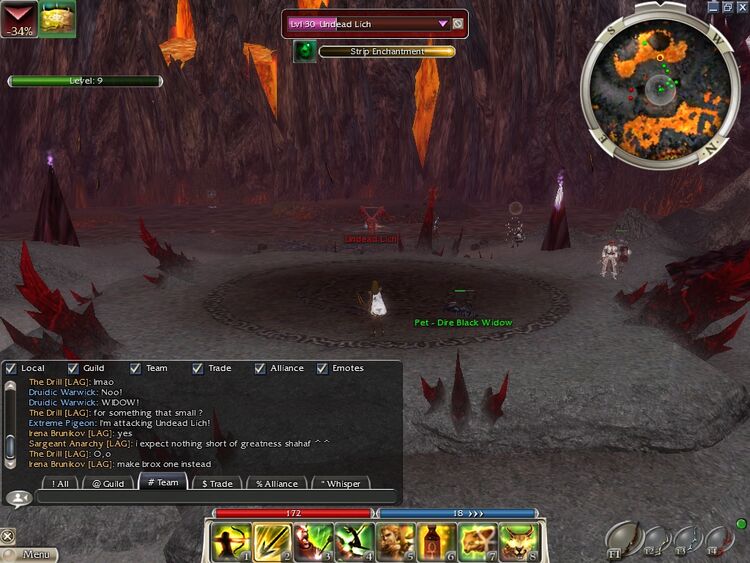 Done by: user:Warwick
---
Best Infuse (+20667)
Done by: user:Vipermagi & user:Progger
---
Guild Wiki Records
2 Archives in 4 Hours
Done by: user:Marcopolo47
Community content is available under
CC-BY-NC-SA
unless otherwise noted.