I"M BACKKKKKK!!!!
My name is Dark0805, and i am IP banned from the A-Net version of this wiki for vandalizing nearly every page i saw. But i luuuurve this wiki!
| | |
| --- | --- |
| RuneScape | This user is loyal to GW, but there will always be a place in his heart... |
| | |
| --- | --- |
| Kurzick/PvP | This user is too busy pwning Suxons to play a lot of PvE. |
| | |
| --- | --- |
| Shivvies Arena | Seriously, you will find the best PvPers there, and you will get owned. |
<>
>
[[]]
With all due respect, HTML owns Wiki with a vengeance.
The Archives:
(more to be added)
This user is currently having their life owned by Pokemon Diamond. Once i am released from it's cute, animal cruelty flavored grasp i will start playing GW again.Dark0805
12:40, 10 May 2007 (CDT)

Hehe: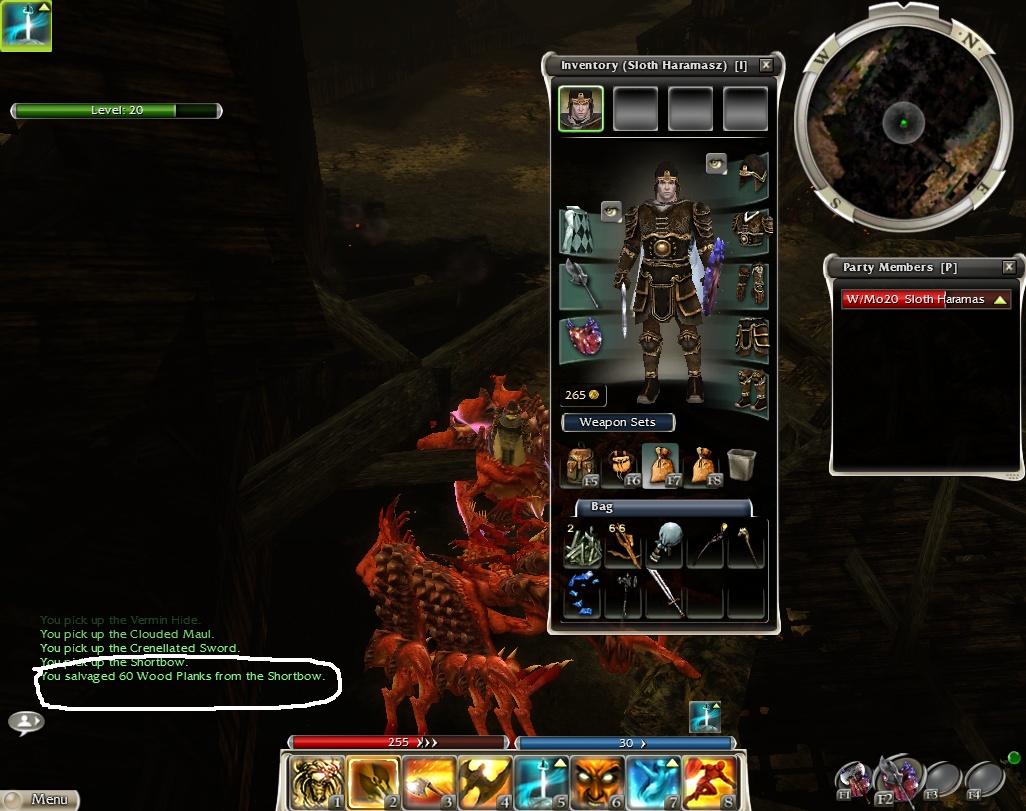 Bye
Have (will soon) returned (return) to Runescape. For about 4 montyhs i will merchant and PK and do all the things i can't do in GW. But then my memebership money will run out and i'll go back to this. I will still check this user name, because i am opening a huge sale to get rid of stuff. If you need a weapon upgrade, i probably have it. I have over 100 from my wisdom title. Message me if you find your way here and i'll see it to you for teh cheap.Dark0805
12:48, 5 June 2007 (CDT)
Community content is available under
CC-BY-NC-SA
unless otherwise noted.