(If you feel that you are truly cool enough to be considered to possibly be an option to maybe get the grace of being lucky enough to be chosen to be one of the blessed people that are honored on my cool people list, leave me a message and I might consider reading it, which may manage to be amazing enough to be recognized as an option for filling out my spectacular list, if you're lucky. Thanks! --

(Talk) (Contr.))
Useful Pages
Userboxes
| | | | | | |
| --- | --- | --- | --- | --- | --- |
| QQ me a river | | build a bridge, | | And get over it | |
Real Life
Marcopolo47/Userpage2
Classification
Description
What this user does on Guildwiki (Feel free to change it if I missed anything):
Skills Used
Notes
This user is one of two uber-1337 characters to be pr0 enuf ta uze thre 1337 ski11zz. Conzidrr himm haxxxorzz
Marcopolo47's Real Life Girlfriend
Marcopolo47/Userpage2
Classification
Name
Allison
Skills used
My Gallery
Can any1 tell me how the hell this happened??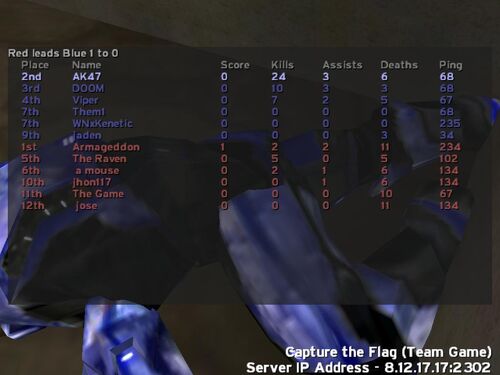 (I'm AK47)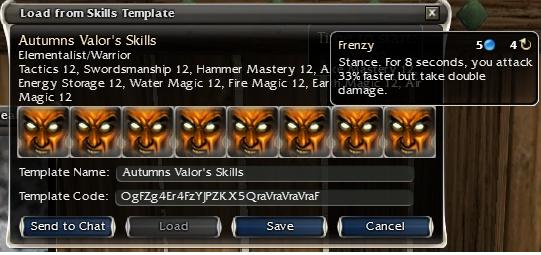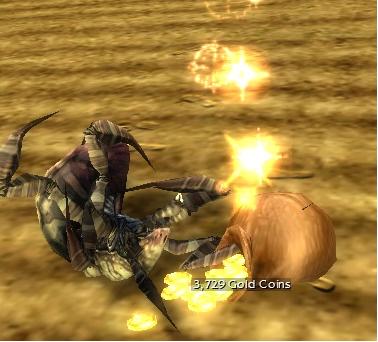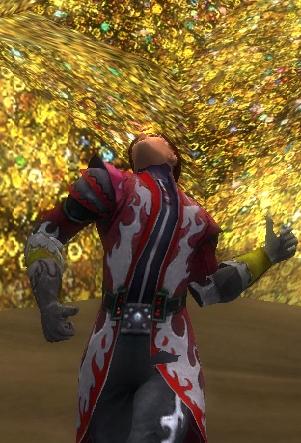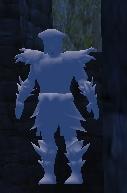 Community content is available under
CC-BY-NC-SA
unless otherwise noted.