Characters
Heretik Muscolo

* Age:6 months
Level: 20
Birth place: Istan
Experience:???
Attribute usage: Mysticism, EotN explorer
Skills used:
Elonian Cartographer: 43% explored
Necromantic Menace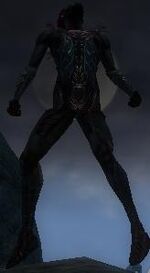 * Age: 3 months
Level: 20
Birth place:Kourna
Experience: 2,678,432 Points of Expeirence Gained
Attribute usage: Death Magic, Minion Master
Skills used:

Titles Elonian Cartographer: 25.7% Explored
Mister Muscolo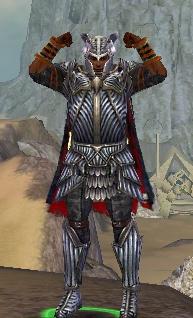 * Age: 9 months
Level: 20
Birth place: Beetletun
Experience: 6,832,902
Skills used:
Other

My first serious character

Titles Explorer of Tyria: 66.7% Explored
P V P Muscolo
Age:enough.
Level: enough
Birth place: The Mists
Experience: enough
Attribute usage: Tactics, Spike shover
Skills used:
Elites and Runes
My builds
UserBoxes
Community content is available under
CC-BY-NC-SA
unless otherwise noted.