Don't hang out much here anymore, just off and on.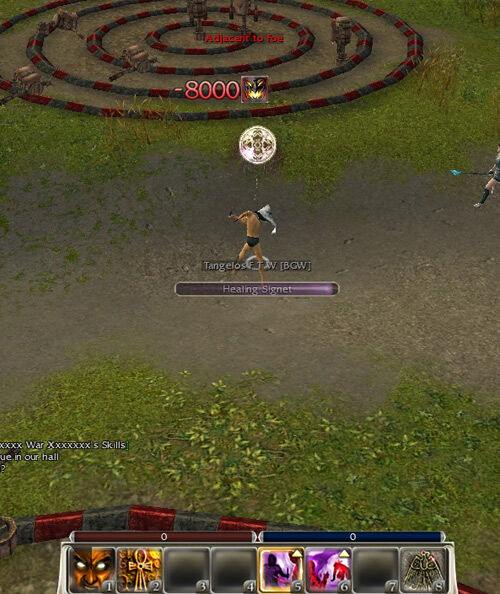 I got the idea from Zerris, and I just wanted one of my own. I do all my own stunts.

You have no idea how long it took me to figure out how to get exactly 666 health. And no I didn't use photoshop at all except to crop it.

It didn't take me as long 666 health, but it still took some thinking. You have to admit that its pretty neat.

I have no idea how this happened... It was in Shing Jea Monastary.
A little project that I have started. Feel free to look at it and add to it if you want.
My humor:
---
| | |
| --- | --- |
| LOOKIE HERE!!! | Haha, made you look. |
| | |
| --- | --- |
| O.o | This user's userboxes are all messed up. |
| | |
| --- | --- |
| /slap | This user really thinks they need a slap emote. |
| | |
| --- | --- |
| Creative | This user believes ANet has a little problem with creativity. |