"What's wrong with this picture?"
Item dupe trick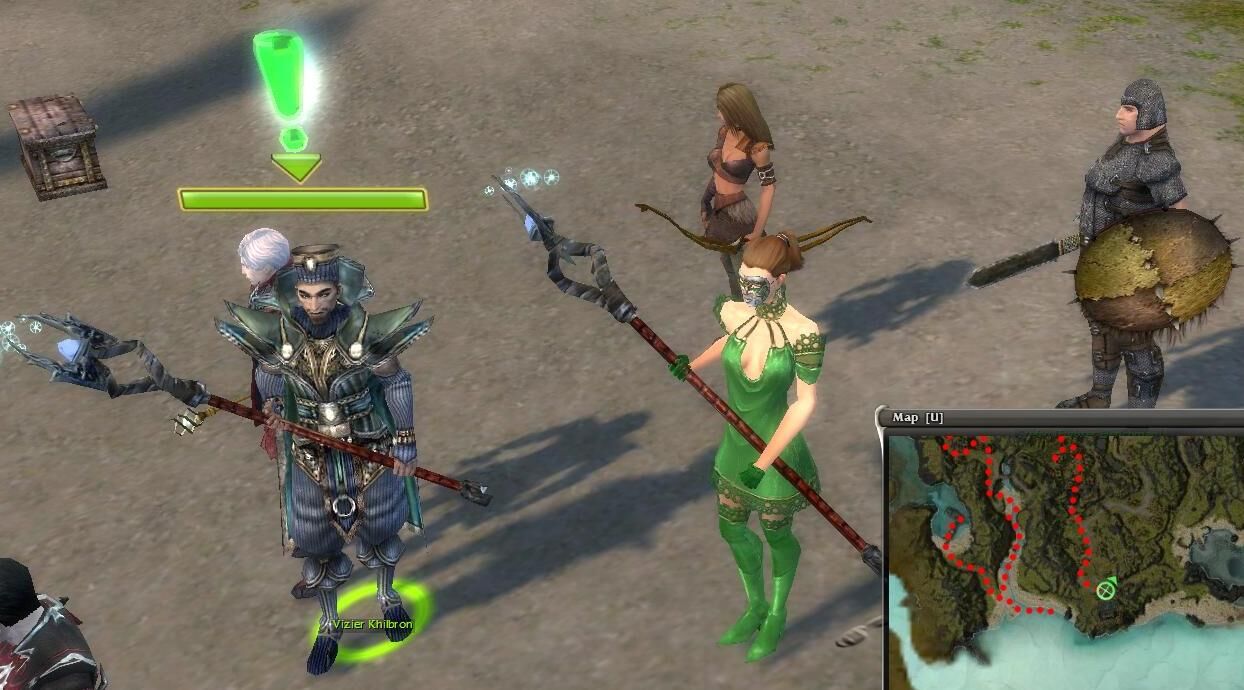 Comment: a regular bug, everyone doing the mission will see it, so not very interesting.
People dupe trick (just for Mhenlo)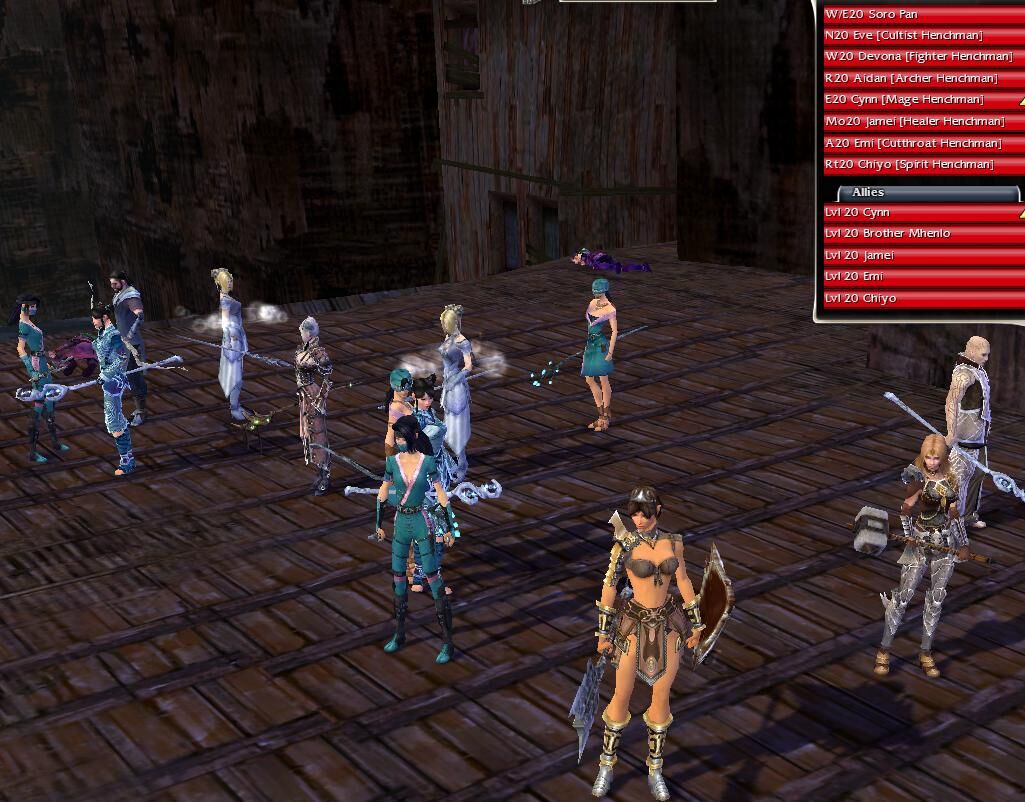 Comment: having additional NPCs always help running around.
The Arborstone Run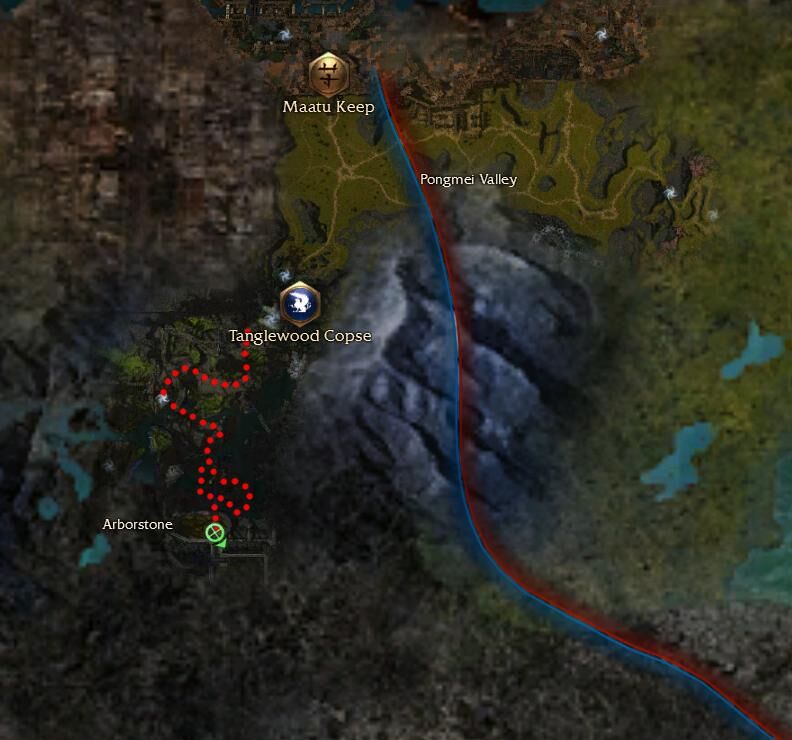 Comment: Need patience and some luck. Would be much easier if I can do it with humans instead of henchies.