About me
Country: The Netherlands
Age of my account: 50 months
Guild: Lowland Lions[LLL]

Userboxes
| | |
| --- | --- |
| Beg | This user hates beggars |
| | |
| --- | --- |
| Log in | This user edits his page, without logging in sometimes. |
Characters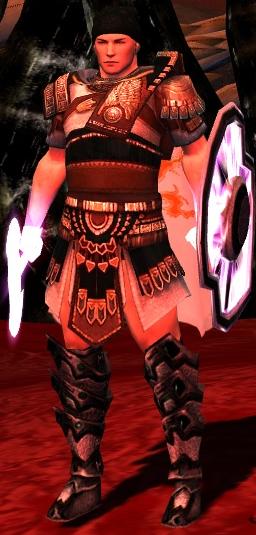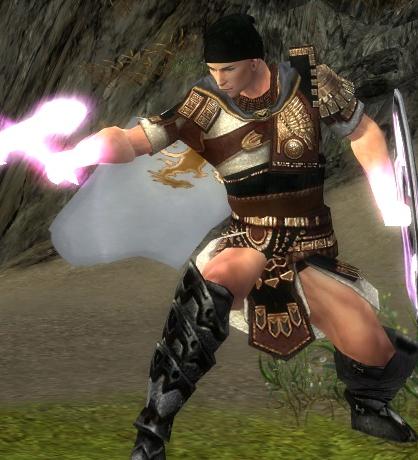 Favorite part of the game

PvE: Everything except farming
PvP: AB, RA
Armors

Monument armor set
Elite Platemail armor set
Vabbian armor set
Elite Templar armor set
Primeval armor set
Destroyer Gloves
Chaos Gloves
Obsidian Boots
And some helmets: Bandana, Elite Charr Hide and a crown.
Character titles

Slayer of All
Legendary Delver
Tyrian Grandmaster Carthographer
Canthan Grandmaster Carthographer
Elonian Grandmaster Carthographer
Legendary Carthographer
Legendary Spearmarshal
Holy Lightbringer
Guardian of Cantha
Guardian of Elona
Guardian of Tyria
Legendary Guardian
Protector of Tyria
Protector of Elona
Protector of Cantha
Valued Agent
Not Too Lazy
Master of the North
I'm Very Important
Account titles

Steward of the Luxons
Favored
Companion of the Zaishen
Collector of Wisdom
Unlucky
Adept Treasure Hunter
Weapons

Chaos Axe
Destroyer Axe
Stygian Reaver
Magma Shield
Draconic Aegis
Tormented Shield
Kanaxai's Edge
Destroyer Hammer
Voltaic Spear
Enduring Dragon Slash
Shock Axe
Devastating Hammer
Enduring Scythe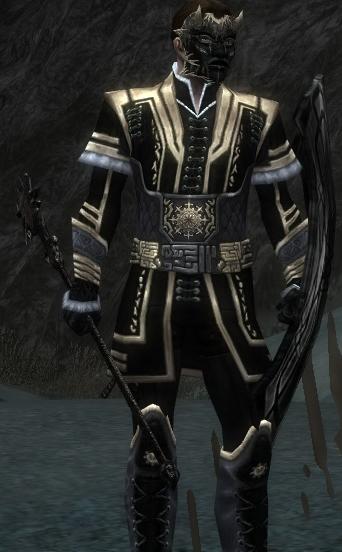 Favorite part of the game
Armors

Elite Sunspear armor
Primeval Mask
Weapons

2 Platinum Wands
Ornate Spear
Aureate Aegis
Hanaku's Focus
Rose Focus
SoM
Snare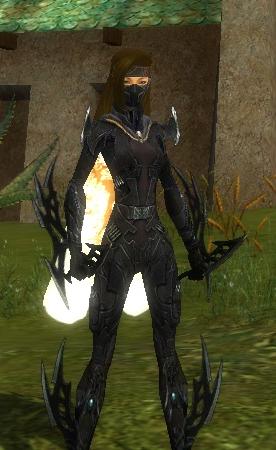 Favorite part of the game
Armors

Kurzick armor guise and leggings, vabbian gloves and shoes
Ancient armor
Weapons

Shiro's Blades
Hidesplitter's Daggers
2 Dragon Kamas
Crippling Shadow Prison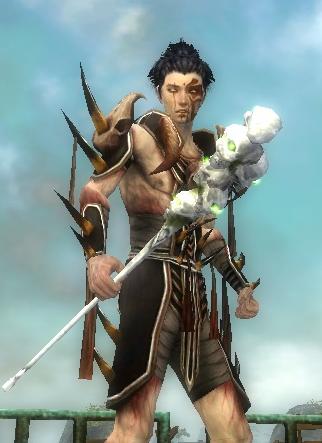 Favorite part of the game
Heir to the Master
SS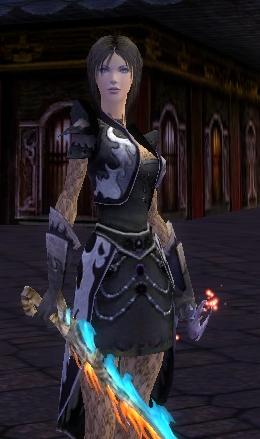 Favorite part of the game
Weapons

Wayward Wand
Embersteel Blade
Elemental Sword
Kindlerock
Dolyak Prod Staff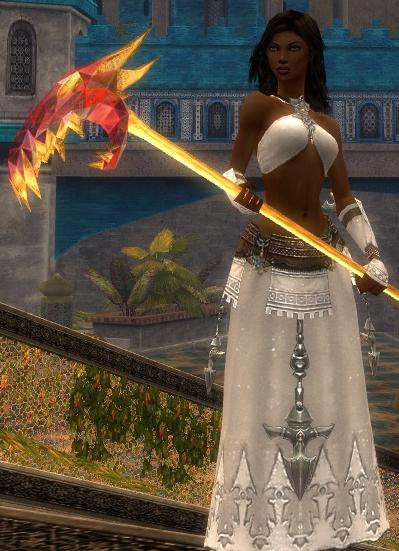 Favorite part of the game
Armors

Primeval armor
Vabbian armor
Weapons

Saurian Scythe
Suli's Scythe
Soulbreaker
Droknar's Running Build
More will be added soon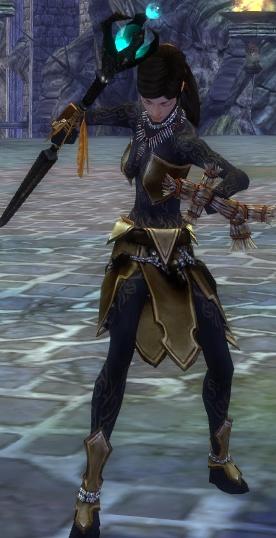 Favorite part of the game
Armors

Elite Luxon armor
Elite Imperial Armor
Kurzick armor
Weapons

Wayward Wand
Straw Effigy
Caretaker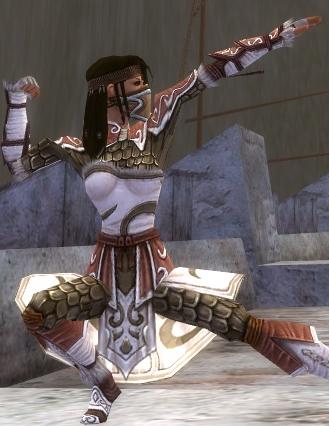 Favorite part of the game
Armors

Elite Canthan armor
Luxon armor
Weapons

Ruby Hammer
Golden Maul
Igneous Maul
Gargash's Recurve Bow
Urgoz's Longbow
Azure Shortbow
Condition Degeneration
Point Blank
Bunny Thumper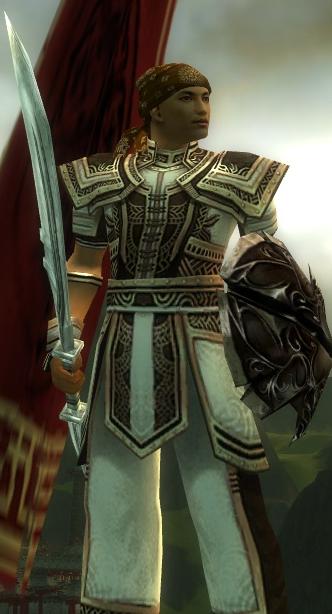 Favorite part of the game
Armors

Monument armor
Bandana
55hp monk armor set
Weapons

Colossal Scimitar
Broadsword
Tormented Shield
Gloom Shield
-50hp cesta
Divine Ghostly Staff
Kephket's Refuge
HB
Arena PvP
55 hp build
I also have a second and third account, but that one isn't much interesting.
Community content is available under
CC-BY-NC-SA
unless otherwise noted.